Regitze Steinbruch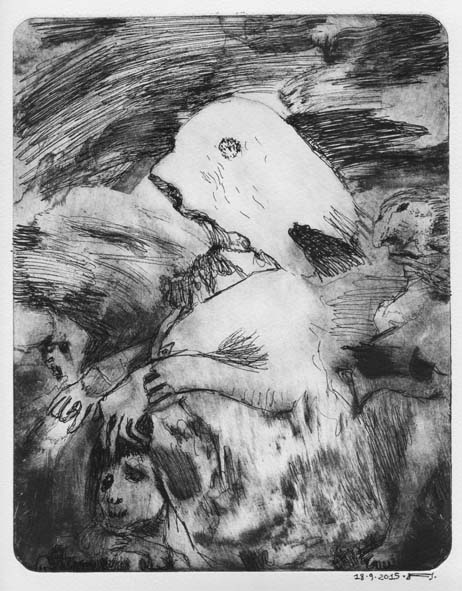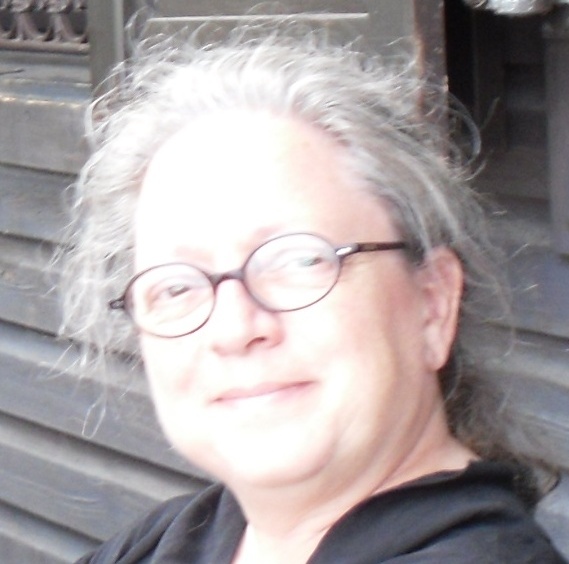 is a second generation immigrant with ancestry in what is called "the old central Europe". The cultural space that – crossing language barriers and borders – through centuries constituted an identity that also resulted in strong visual arts expressions.
Very consciously she associates herself to the tradition with names like Alfred Kubin, Max Beckmann and Lyonel Feininger – a tradition to see and express the interaction and the counteraction between light and darkness, humor and cruelty, normalcy and insanity – and especially a tradition which use graphical techniques.
The thematic material is in its simplicity based on the situations that are created by our human nature: our passions and follies, our longings and dreams, our hopes and fears, our urge to mindless edification, our pomposity, shortsightedness, general idiocy and the resulting feeling of being lost, our ability to also survive the lost feeling and await the catastrophe just before it is too late…so we can start anew…and end up where we ended before….so we can start again….
The intention in Regitze Steinbruch's graphic works is never fully realized in each picture, however it starts over again…..and again….and again…..
Torben Bruun