Josef Salamon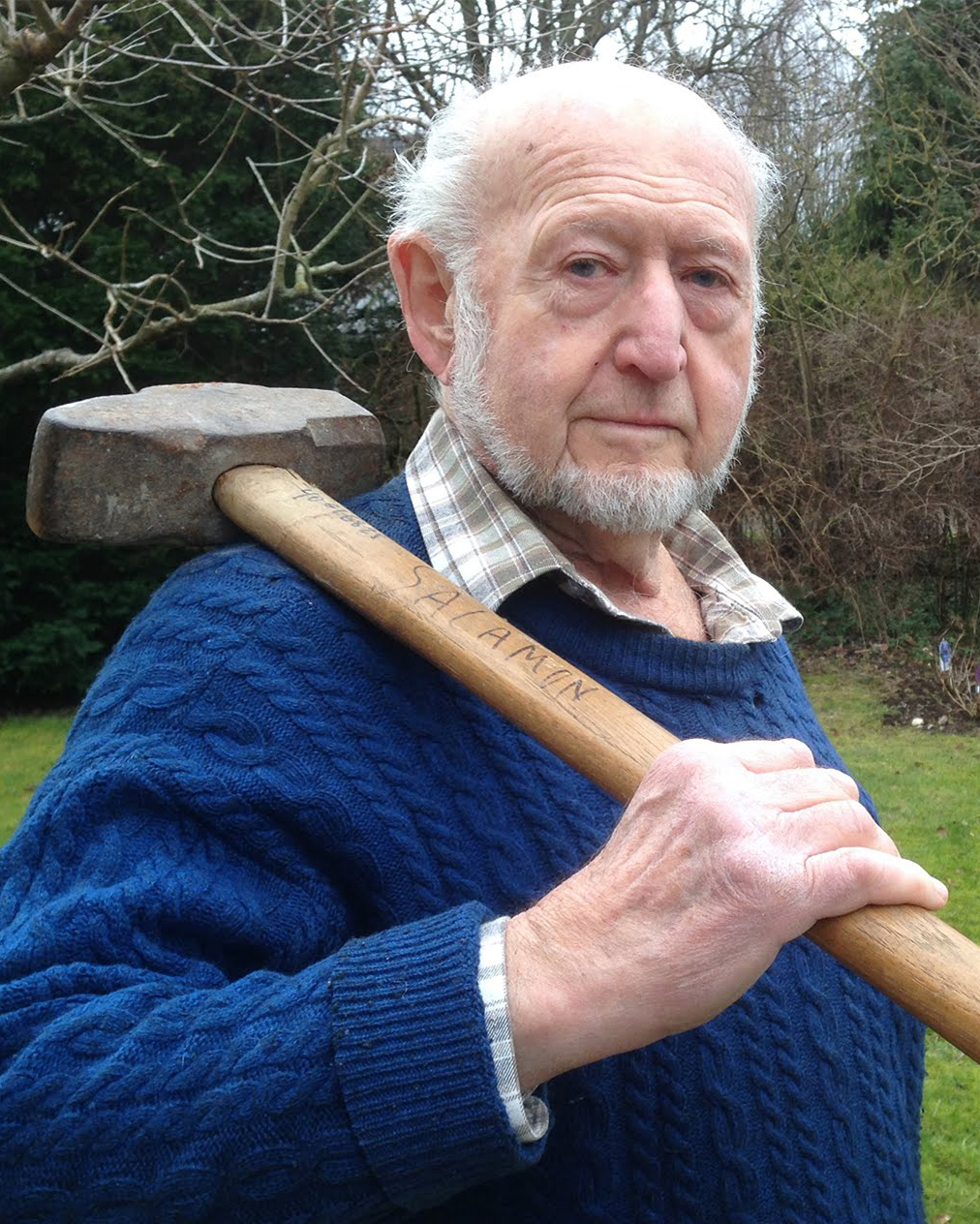 Based on a three-dimensional perception, I work through sketches and drawings to crystallize a simplified result. I imagine that my work is placed in the nature that surrounds us. Through this process, I can abstract from the once naturalistic expression to a more surreal look.
I choose my materials - bronze, stone and wood - according to what best suits the task and the expression I want.
Joseph Salamon is a well-known artist. In Denmark, his monumental works can be seen in many cities. His work is also in museums all over the world, and range from large monumental works to smaller sculptures and graphic prints.
'
Phone:+45 4581 7616 or +45 2211 1721
Mail:
josephsalamon4@gmail.com