Dominique B. Magnussen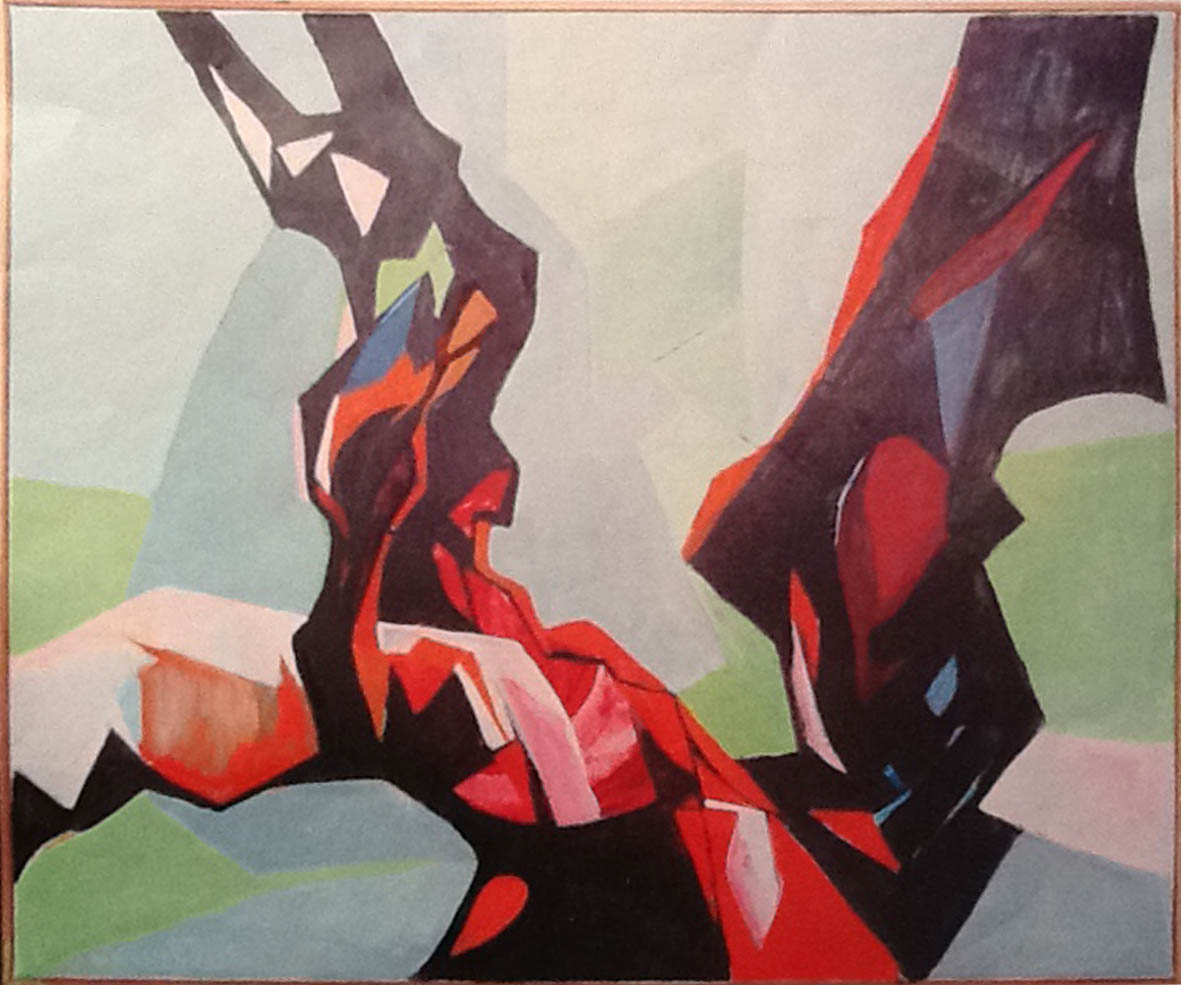 After her education at the Academie des Beaux-Art in Paris, Dominique Magnussen came to Christiansø in 1948 through the painter J.F. Tryde, and her artistic career continued at the Academy in Copenhagen.
Most of her paintings are abstract, but she also paints figuratively with simplicity in colour and sense of characterization. The
form elements of the
abstract paintings are created by interaction between and overlapping by planes, lines and angles in blue, white, pink, yellow and green colours that support or contrast each other.
Dominique Magnussen's abstract images are based on French lyrical abstraction from the 1940's and 50's.
For 20 years she was president of Aurora and has exhibited with Asta Nielsen.
See more by clicking here (Danish)
Mail: dominique.r.h@mail.tele.dk